3 Decor Accents To Get Ready for Fall
3 Decor Accents To Get Ready for Fall
If you're packing away your sandals and shorts in preparation for the cooler months to come, you might want to put away the pastel-colored throw pillows and beachy rugs, too. Gearing up for fall and winter should apply to all aspects of your life, not just your personal wardrobe, and warming up the atmosphere of your living space can be really refreshing. After all, you're going to be shutting the doors and windows for the next few months, why not make the most of the closed space?
Autumn-izing your home doesn't mean major renovations, or even getting new furniture. You can do this pretty simply!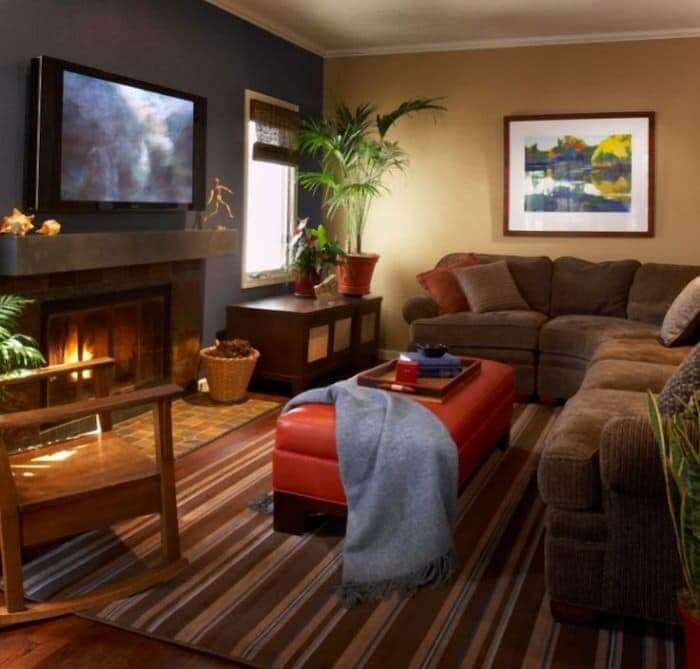 Texture for a Warmer Feel
Start by taking small things into your hands to just make your home feel warmer. Swap your bath mats for fluffier ones with darker hues and change your shower curtain and hand towels to match. It's a change that will only cost you a few dollars, but will totally change the atmosphere of your bathroom.
Do the same for the living room: put away your summery throw pillows and swap them for new ones in warmer textures, like suede or wool. Chunky throw blankets are always a great idea – they're like an invitation to go cozy up on the couch!
It's all about incorporating richer fabrics. For fabrics, try wool, cashmere, faux-fur, suede, and velvet instead of canvas, linen, and cotton.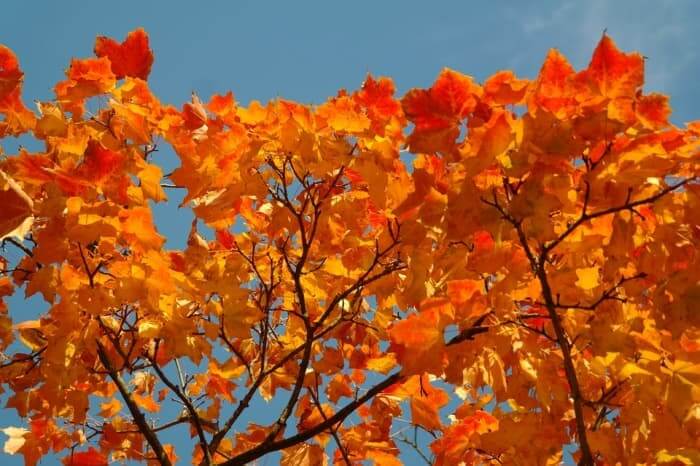 Bringing the Outside In
In the summer, we like to decorate with, perhaps, driftwood and seashells, fresh flowers, and bowls filled with summer fruits. You can take the same concept and bring it into fall and winter, it just requires a bit more creativity! Try using colorful fall leaves and branches to make tablescapes, votives, and wreaths. Nothing brings about the feeling of autumn like using nature for inspiration. Put nature-themed candles around the house; many companies make scents such as pumpkin, apple, autumn leaves, balsam, and campfire. For an even more outdoorsy feel, you can even try incense.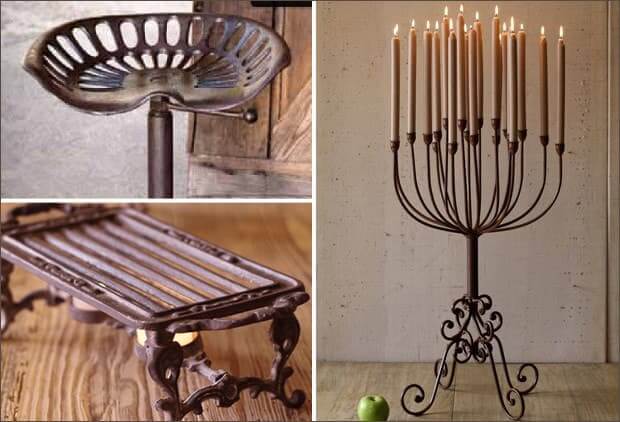 Hard Accents
Now that you've got the soft accents down – your textiles, scents, and nature – make adjustments to the hard accents in your home. Warm metals are timeless, but are particularly on-trend in fall as they visually warm up a room. It can be something small, like an antique gold table tray with candles on it, or something larger, such as a wrought-iron plant table.  Getting new lamps or light fixtures will really complete the look.
Small accents in your home can add warmth to your home and get you ready for the cold weather. You don't have to go through a complete redesign to update your home's decor. Between incorporate some fall foliage and using warmer tones in your fabrics, you can make your home autumn ready in a weekend!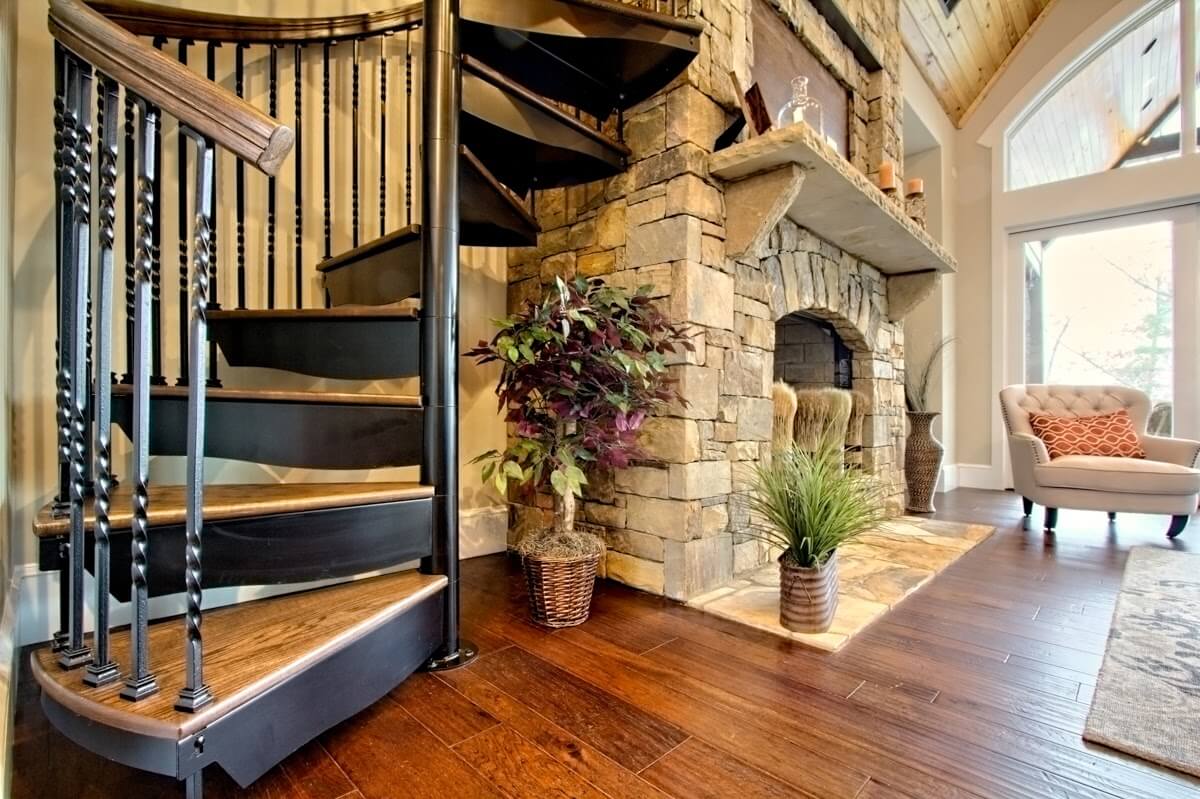 Why Salter
Ready to experience the best in Spiral Stairs?
Get started with a free, no-hassle consultation.
Same Day Pricing

Expert Design & Sizing Advice

Custom Design Options Tailored to your Budget

Estimated Product Lead Times
Get started with a free, no-hassle consultation.