Aluminum Continuous Sleeve Spiral Stair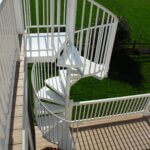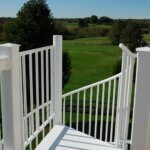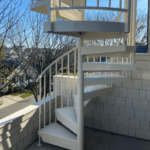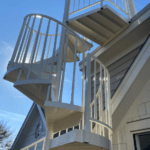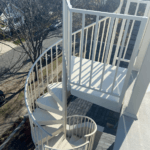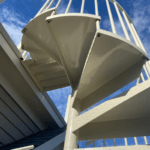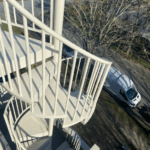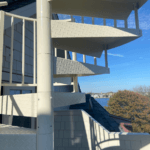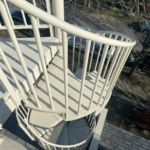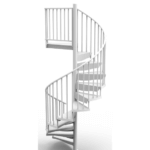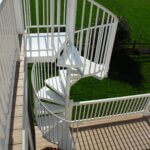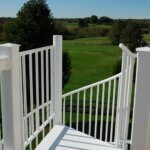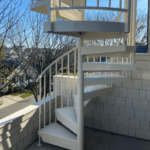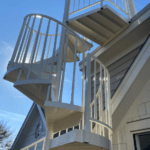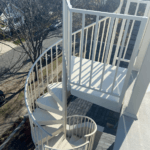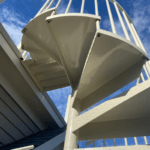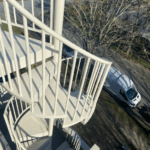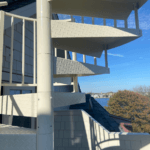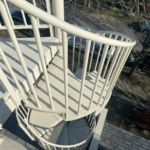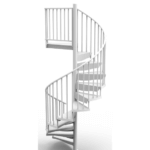 Aluminum Continuous Sleeve Spiral Stair
Lifetime Of Exterior Use, No Rust!

Adds Color To Exterior Stairs And Design

Continuous Sleeve Design Provides Consistent Design Appearance And Allows For Custom Heights / Applications

Optional Outdoor-Rated Wood Covers For Added Design Appeal And Tread Textures For Added Traction
FREE Design Advice Before You Buy!
Chat With A Design Specialist For Complimentary Advice, Style Suggestions, Floor Plans, and More.
Configure Your Stair
or Call 800-368-8280
Description
Bring the style of your outdoor space to the next level. Our Aluminum Spiral Stair with Continuous Sleeve is the perfect fit for homeowners that don't want to sacrifice style for durability. The rust-prohibitive aluminum keeps your stair structurally sound and can be finished with a custom color powder coating to match the rest of your deck or balcony. The continuous sleeves give the center column a sleek, streamlined look. When it comes to the treads, your options are endless. The diamond plate texture gives you a non-slip surface, perfect for all weather conditions. If you want an upgrade, Salter's outdoor rated wood species can be stained to match your decking.
Rust Prohibitive
Maintenance Free Powder Coat
Continuous Sleeve
Textured Tread Option
Outdoor Rated Wood Tread Covers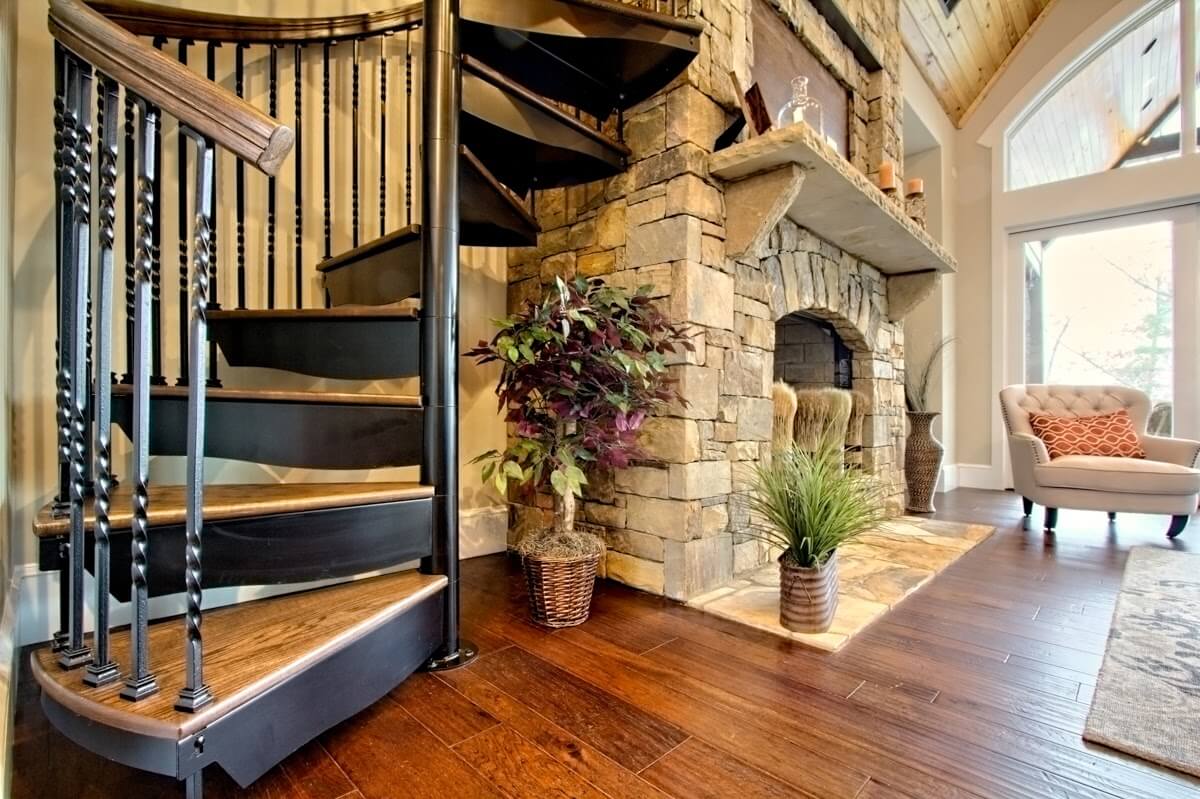 Why Salter
Ready to experience the best in Spiral Stairs?
Get started with a free, no-hassle consultation.
Same Day Pricing

Expert Design & Sizing Advice

Custom Design Options Tailored to your Budget

Estimated Product Lead Times
Get started with a free, no-hassle consultation.
Our continuous sleeve spiral stairs give you a premium look with an easy DIY installation process.
Learn more about our continuous sleeve installation here.
This spiral stair features a rust prohibitive aluminum frame. This means no maintenance through all climates and weather conditions. To bolster the durability, you can finish with a powder coating finish to keep your stair looking new.
Learn more about our Aluminum Spiral Stairs here.
What is a continuous sleeve spiral stair?

A continuous sleeve spiral stair features custom cut tread sleeves that stack on top of each other to reach your spiral stair height. It's called a continuous sleeve because there are no gaps showing the center column, giving the pieces one continuous look.

Where do you ship?

While shipping charges can vary dramatically, we ship to all US States and Canada.

How big of an opening do I need?

For any stair ordered with vertical balusters, you need an opening that is 2" larger than the diameter of the stair.  Any stairs ordered with horizontal line rail needs an opening that is 4" larger than the diameter of the stair.

What is Floor to Floor height?

Floor to floor height is the measurement from the bottom floor's finished surface to the finished surface of the upper floor.

Are the treads adjustable?

Some models are offered with an adjustable treads where your final riser height can be determined on site, during installation.

Is the travel direction reversible or does that have to be determined before I order?

Most of our standard models' rotation (travel direction) are reversible and can be determined on site, during installation.

How customizable are your stairs?

With the exception of our Econo Series, our stairs can be fully customized to meet your specific requirements.

How do I know if the stair I want meets code?

Our team of design consultants are well-versed in the most current code requirements and can answer any questions you have.  We always recommend contacting a local building code inspector to make sure you know what code is enforced in your particular area.

Do you provide any documentation for building code inspectors or architects?

For an additional fee, we can provide documentation in many different formats and requirements; from shop drawings to engineering stamps and calculations.

Is there anything I can do to fill up some of the gap between treads?

We offer riser bars and limiters for our econo and econo + models.  For our classic series, we also offer many different code compliant tread styles for a similar effect.

What is a half turn staircase?

The half-turn staircase, or 2/4, is a variant of the quarter-turn staircase. With this type of staircase, from the base to the top, the steps and the person on them turn 180°.
Customization
A wide range of styles and options to create your custom stair solution

Chat with a Design Pro!
Speak directly with an expert stair designer for help with choosing the right stair options and other important decisions like location, measurements, rotation, design, safety, and building code considerations.
Call 800-368-8280
Aluminum Tread Styles
Salter's Aluminum Deck treads offer curved and straight options for any aesthetic Treads are also available in closed riser options for code and grated tread for safety.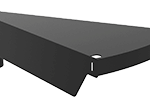 Code Aluminum Tread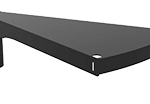 Curve Up Aluminum Tread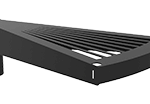 Fan Cut Aluminum Tread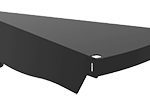 Long Curve Code Aluminum Tread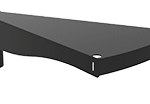 Long Curve Aluminum Tread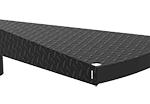 Standard Diamond Plate Aluminum Tread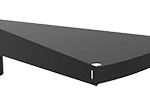 Standard Aluminum Tread
Aluminum Tread Coverings
Coverings are offered in solid mahogany or teak, both woods that are ideal for outdoor settings Non-slip diamond plate also offered for added safety.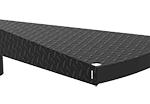 Standard Diamond Plate Aluminum Tread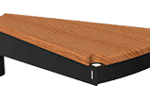 Solid Wood Tread Cover
Handrails
Even Salter's wooden handrails, available for aluminum , come in one solid piece to add to the handcrafted appeal of your stair.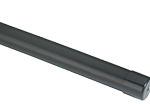 Black Vinyl Handrail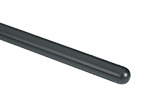 Powder Coated Aluminum Handrail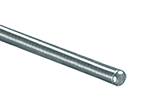 Raw Aluminum Handrail
Balusters
All Salter balusters are individually mitered to the angle of your stair to give you an exact fit.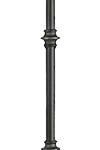 Aluminum Double Ring Baluster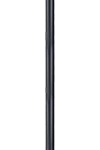 Aluminum Plain Baluster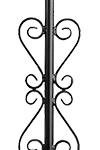 Aluminum Scroll Baluster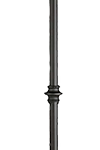 Aluminum Single Ring Baluster
Platform and Well Enclosures
Our well enclosures are designed to blend perfectly into your stair's railing to create a uniform look of quality.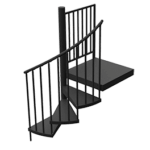 1 Platform Rail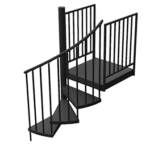 2 Platform Rails
Custom Colors
Our powder coating process starts with completely cleaning the stair's surface to allow for a much smoother application. We also inspect each component individually for finish quality.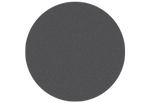 Steel Pearl Powder Coat Color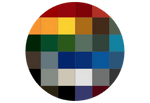 Custom Powder Coat Color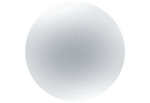 Stainless Steel Powder Coat Color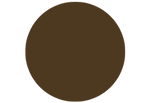 Bronze Powder Coat Color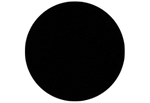 Black Powder Coat Color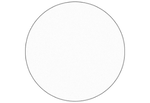 White Powder Coat Color