Learn About Salter's Design Process
With over 45+ years in the industry, Salter has built a reputation of high quality products and even higher quality customer service. Our consultative process is the best in the industry and you can trust our designers and manufacturing team to meet your expectations.

A process you can trust
The Salter Advantage
You can trust over 45+ years of experience in manufacturing spiral stairs. You can trust us our employees to sell you the right spiral staircase and then make sure it meets the highest possible standards. Check out our Better Business Bureau rating and read our Exclusive 5-Year Warranty. Finally, if we aren't perfect you can trust us to make it right. That is our guarantee.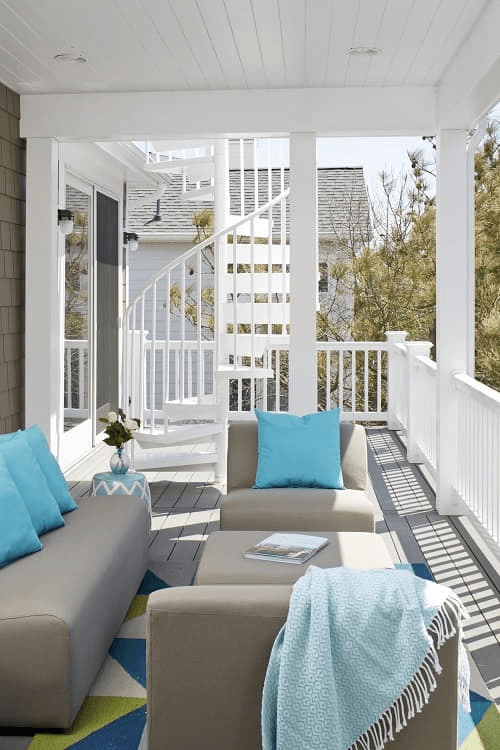 Committed to Service
Contact Our Friendly Staff
At SalterSpiralStair.com, our customers matter to us and that's why we are dedicated to ensuring they receive the assistance they need. Whether you need help in deciding which spiral stair fits your project, or want to learn more about the different types of spiral staircases, our experienced and knowledgeable customer service staff members are available to service you. Call us or send us an email and we will be happy to help. You can also browse our customer support forum to answer any questions you may have.

Salter Spiral Stair Customer Service Contact Information Corporate Office, Manufacturing Plant & Customer Showroom

105 G.P. Clement Drive, Collegeville, PA 19426

Toll Free: 866-349-0772 | Phone: 610-489-5799 | Fax: 610-489-9286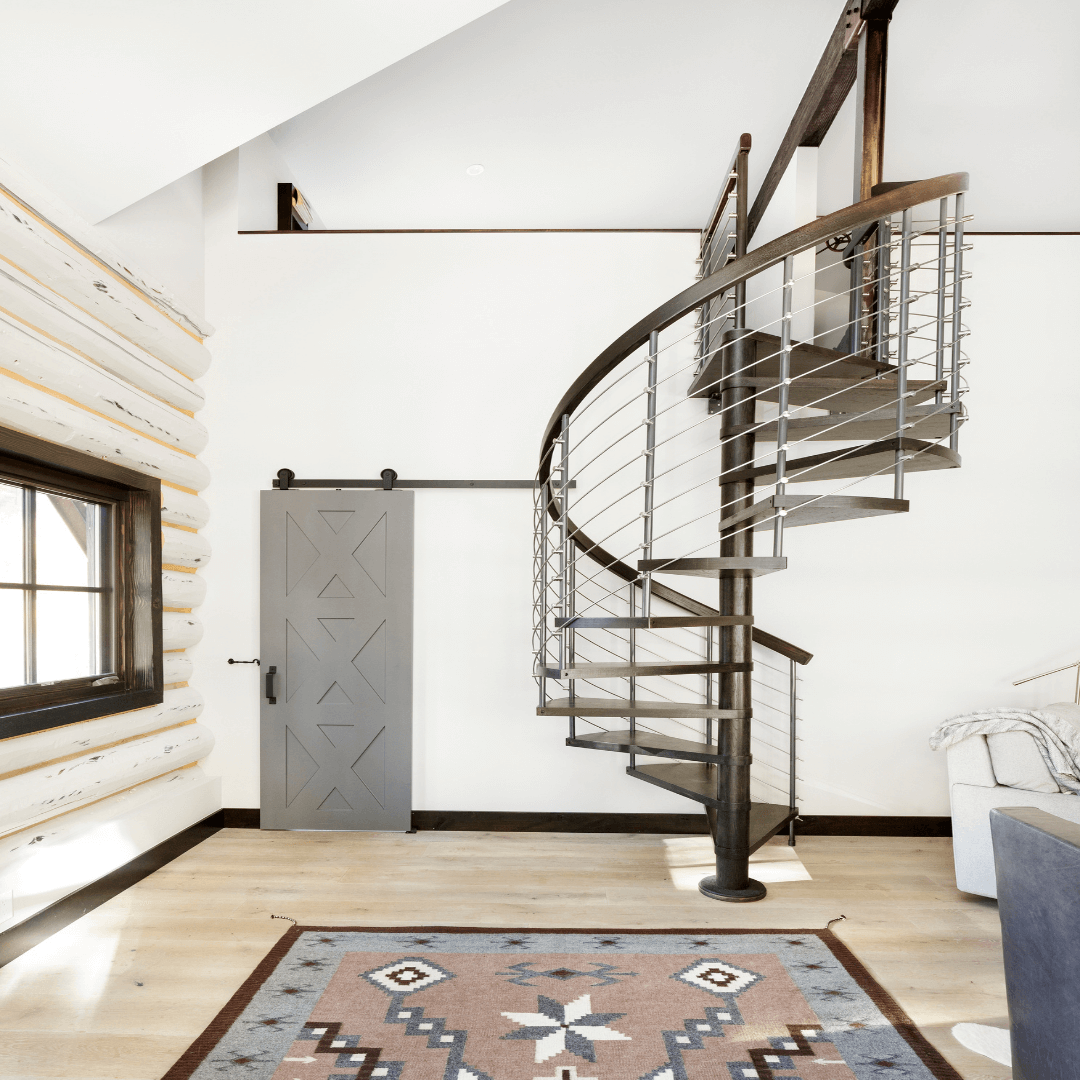 Thoughtful Design, Detailed Manufacturing
Exclusive Design Features
No one matches the design features found on a Salter spiral stair. These features are both exclusive in design as well as standard options to all Salter spiral stairs. There are two other alternatives to a Salter stair are large manufactures that choose not to match our product features or small stair builders that cannot recreate our features.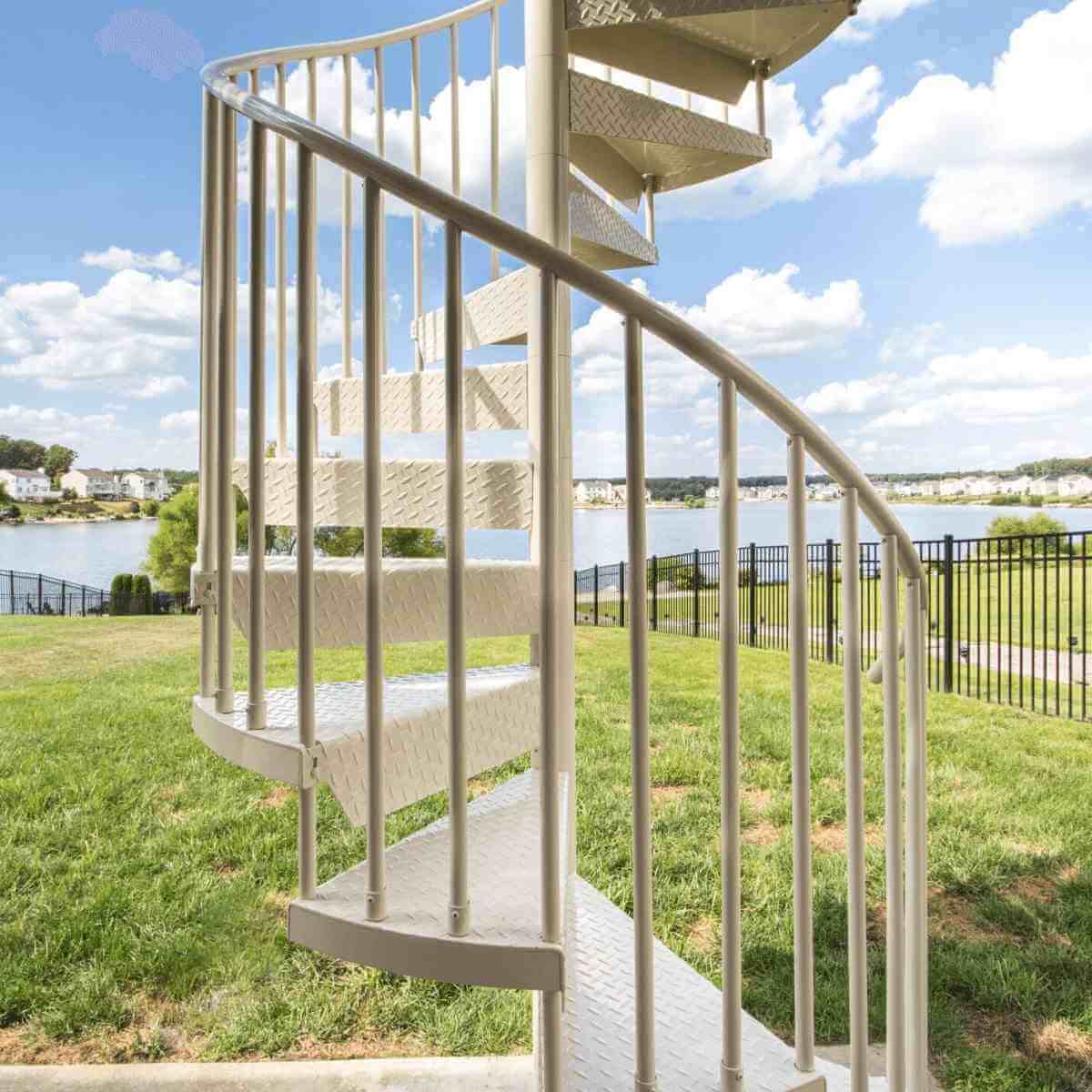 On Time, Every Time
The Salter Shipping Advantage
Our relationship with our shipping provider has been on-going for years and we chose them because they share our commitment to satisfying our customers. We provide not only competitive spiral staircase prices, but our exclusive partnership allows us to offer discounted shipping without compromising quality—as shown by our unique packaging – to our customers.
Finally, all of our shipments include the cost of insurance.
Learn More About Our Shipping Policy
Learn More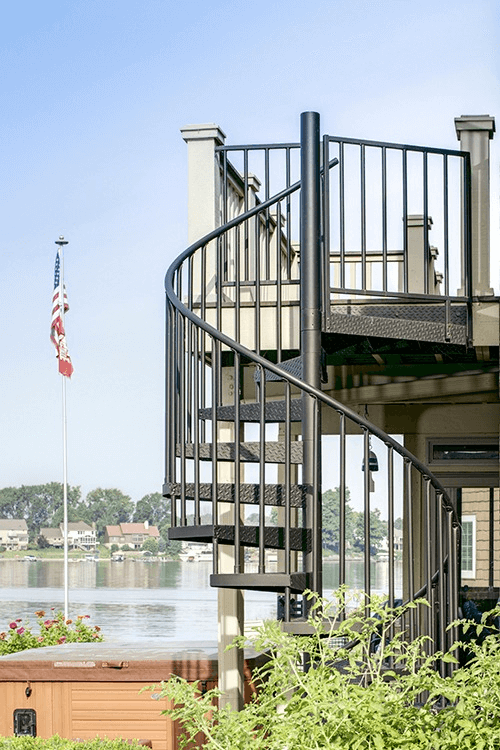 Made in the USA
American Made Steel & Craftsmanship
Salter Spiral is proud of not only maintaining its roots as an American manufacturer but also its continued growth during a time when American manufacturing is shrinking. As a brand within the MBP Group, we buy American raw material and manufacturer our stairs in America with good –old-fashion skilled craftsman. Our 45+ years of manufacturing experience has allowed us to streamline our production process, reducing waste while still maintaining quality control. Just take a closer look at our techniques and you will see the difference in our stairs.