Custom Spiral Stairs
The right staircase is a functional and sculptural element in your home. Our custom spiral staircases are the perfect solution for homeowners that want a balance of style and function. A staircase is a blank canvas in your home that can embrace whatever design style you choose.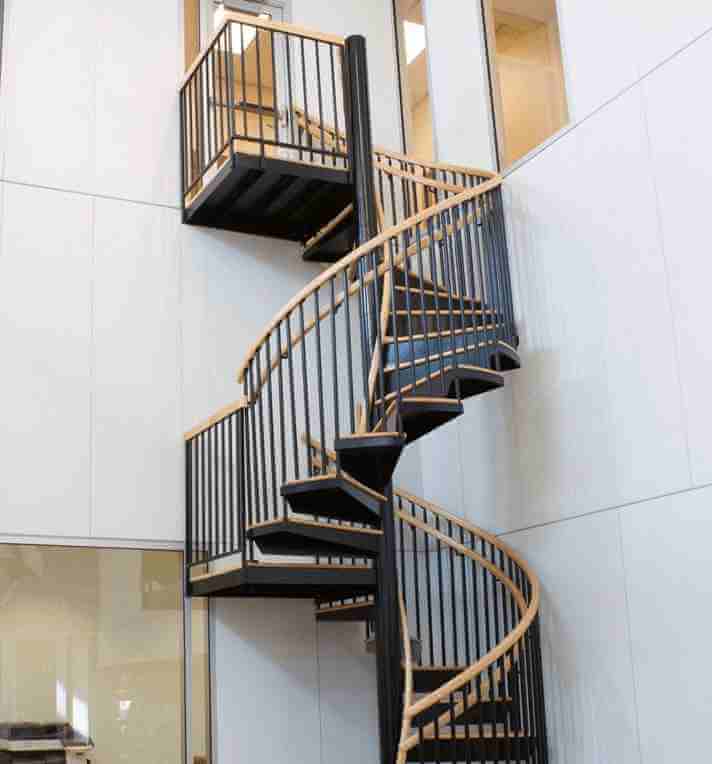 One of a kind designs
Add a Unique Stair Design to Your Home
A spiral stair is already a unique design, but Salter Spiral Stair has plenty of customizable options to make sure your spiral stair meets your design needs. Ranging from decorative spindles to the style of each individual step in your staircase, we can make your design dreams a reality. These design details apply to all of our stairs, both indoor and outdoor, meaning you can have your custom designed stairs anywhere in your home. With these customizations, your spiral stair can fit into any home design, whether it be minimalist or rustic.
Browse Our Best Selling Stairs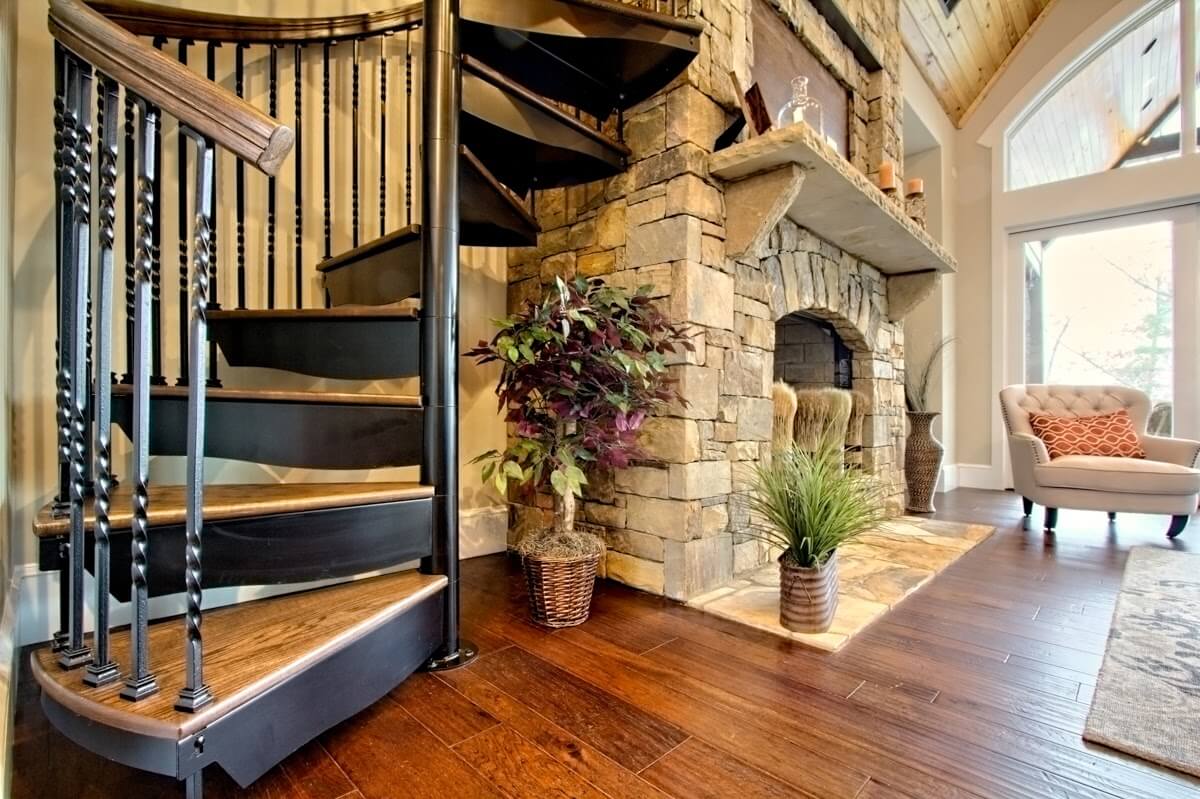 Why Salter
Ready to experience the best in Spiral Stairs?
Get started with a free, no-hassle consultation.
Same Day Pricing

Expert Design & Sizing Advice

Custom Design Options Tailored to your Budget

Estimated Product Lead Times
Get started with a free, no-hassle consultation.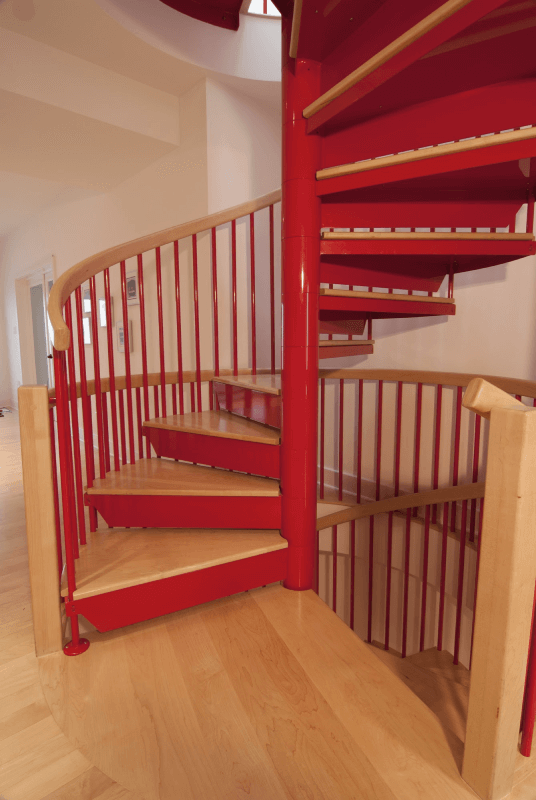 Our Process
Your Vision Brought to Life
Our consultative design process puts your design at the forefront. Our designers are here to walk you through each step and customizable option of the process. They ask for information about your space to ensure that your stair design is what's going to fit into your space. We even have live online meetings where you can see a 3D rendering of your stair before production starts!
Bring Your Vision to Life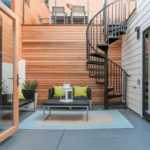 Build on a Large Scale
Take your stair to a diameter as large as you need it to be. Learn how many floors you can connect with a single structure on your exterior or interior. This stair line is a chance to expand upon your stair needs.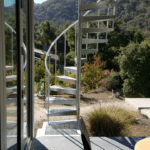 Tell Us Your Desired Look
Give us your vision for every component of the stair. We'll work to make this stair a helical work of any genre of art that captures the look you need.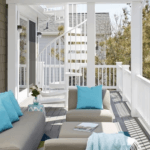 Meet Precise Specifications
Provide our designers with the direction and we'll zero in on what it is you're thinking. Each detail you define will be given form down to each piece of hardware.