How To Transform Your Staircase
How To Transform Your Staircase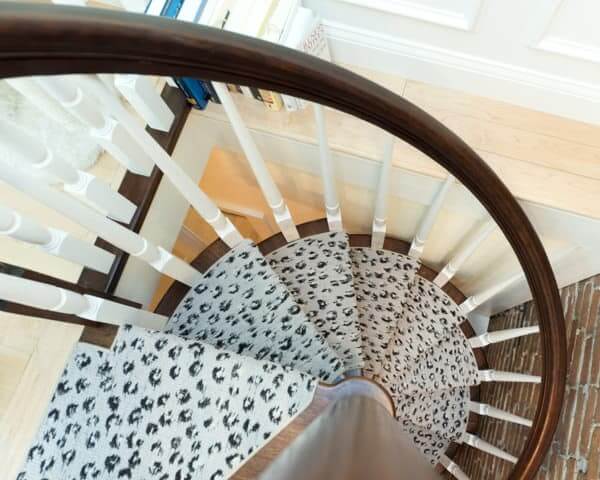 If your home is not only your sanctuary but is a place to show off your interior design skills, you should look into a few staircase renovation ideas in order to improve the quality of your home. Here are some suggestions:
Create some modern appeal. You can accomplish this by creating bold statements in your staircase design. Try looking for interesting or eye-catching balusters which will make a difference in your staircase.
 Look into spiral staircase kits. There are quite a few spiral staircase kits out there to choose from, such as classic steel, solid wood, forged iron, and aluminum.
 Get some inspiration from creative staircase painting ideas. Are you trying to add more color to your home? Here's an interesting idea: find a really bold color. For this example, we will use green. Incorporate other elements of green, such as the frames on your walls. Then paint your stairs the same color. It's just one out of many interesting paint techniques.
 If you don't feel like painting your staircase, try wallpaper. This works well as a print on your stairs. Floral patterns work really well for this, but the pattern you choose is completely up to you. Another idea is to try using alternating patterns to create more of a stunning visual effect.
 Add some rug. If you are bored with your stairs—or you need some comfort for your soles—try adding some carpet.
These five simple solutions can make a big difference in your home design. Because your staircase is almost always the centerpiece to the room it's in, changing a small detail can make a big statement. If you want want to update your spiral stair, a call to one of our consultative designers can get you pricing on your new design elements in five minutes or less!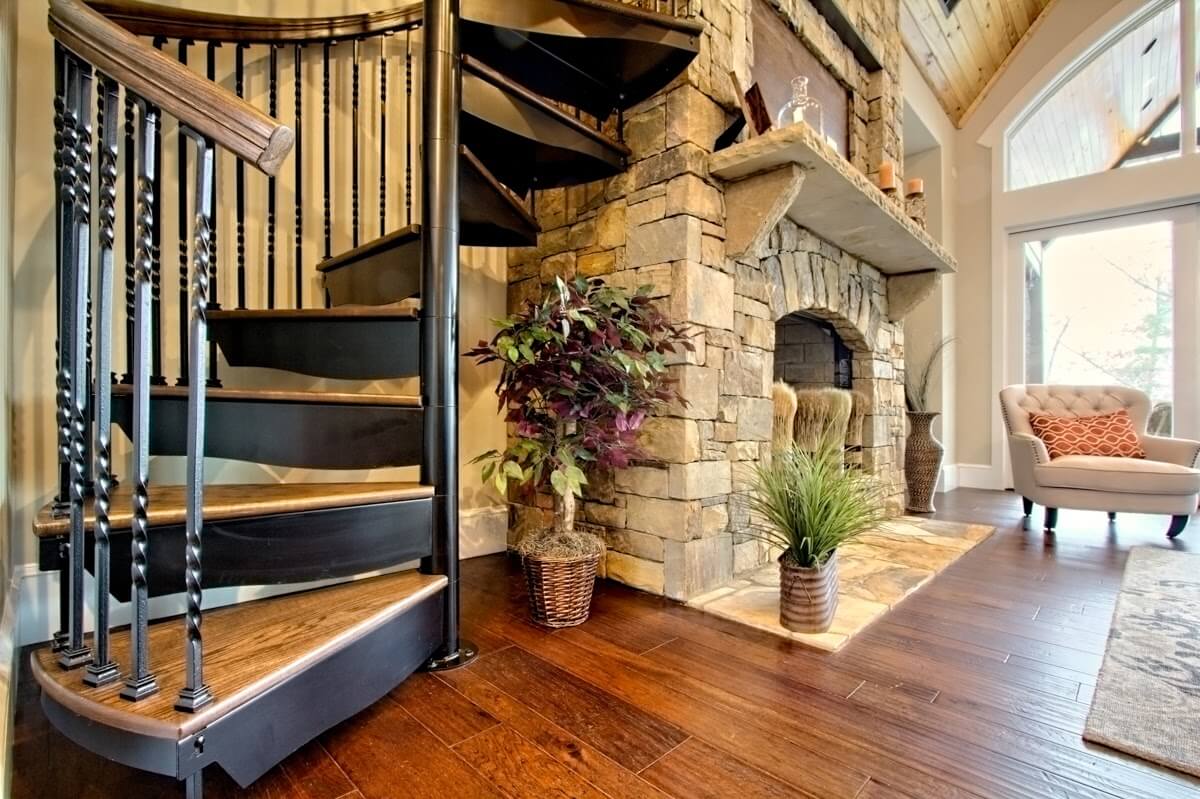 Why Salter
Ready to experience the best in Spiral Stairs?
Get started with a free, no-hassle consultation.
Same Day Pricing

Expert Design & Sizing Advice

Custom Design Options Tailored to your Budget

Estimated Product Lead Times
Get started with a free, no-hassle consultation.