The Haunting Tale of the Tulip Spiral Staircase
The Haunting Tale of the Tulip Spiral Staircase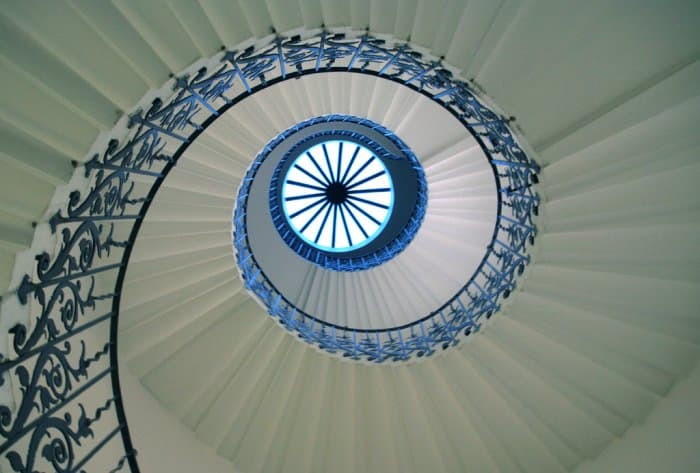 They appear harmless enough, right? Maybe they even appear captivating for some. With that gigantic spiral leading to beautiful blue rays, it is difficult to not be enchanted by these spiral stairs. But behind these well-crafted and specifically designed balusters holds a haunting tale; one involving innocent deaths.
At first, the Queen's House in Greenwich was a royal residence built sometime around 1616 to 1619. It was only a few miles from London. Architect Inigo Jones altered and completed the Queen's House in 1635 for Henrietta Maria, the queen at the time. It is an important part of British architectural history since it was the first classical building created in the country.
On June 19th, 1966, Rev. Hardy and Mrs. R.W. Hardy (a retired couple on a vacation from Canada), went to the Queen's House for a visit. They were interested in its architecture and went to take a tour of it.
During their stay at the Queen's House, Mr. Hardy took a photograph of the foot of the staircase. He took a photograph which would soon change the history of this staircase forever.
Once they returned to Canada, they developed the photograph. It turned out that the photograph revealed something unexpected: a shrouded, shadowy figure, who was on the hanging upon the staircase.
When they observed it fully, they realized that the figure appeared to be ascending the stairs in pursuit of a second and possibly third figure.
A team called the Ghost Club came to visit the spiral staircase to see if the ghost did exist. They were highly interested in his photograph and were ready to investigate the staircase. The picture was genuine due to the lack of photograph editing at the time, and the Ghost Club was determined to film, record, and make contact with the supposed ghosts.
Seven of the Ghost Club members spent the night on June 24th, 1967 investigating the spiral stairs and the Queen's house. They found some startling discoveries, such as bells ringing and shadowy figures.
Every spiral staircase has a story. The tale of the Tulip Staircase will forever be remembered due to its haunting and petrifying tale.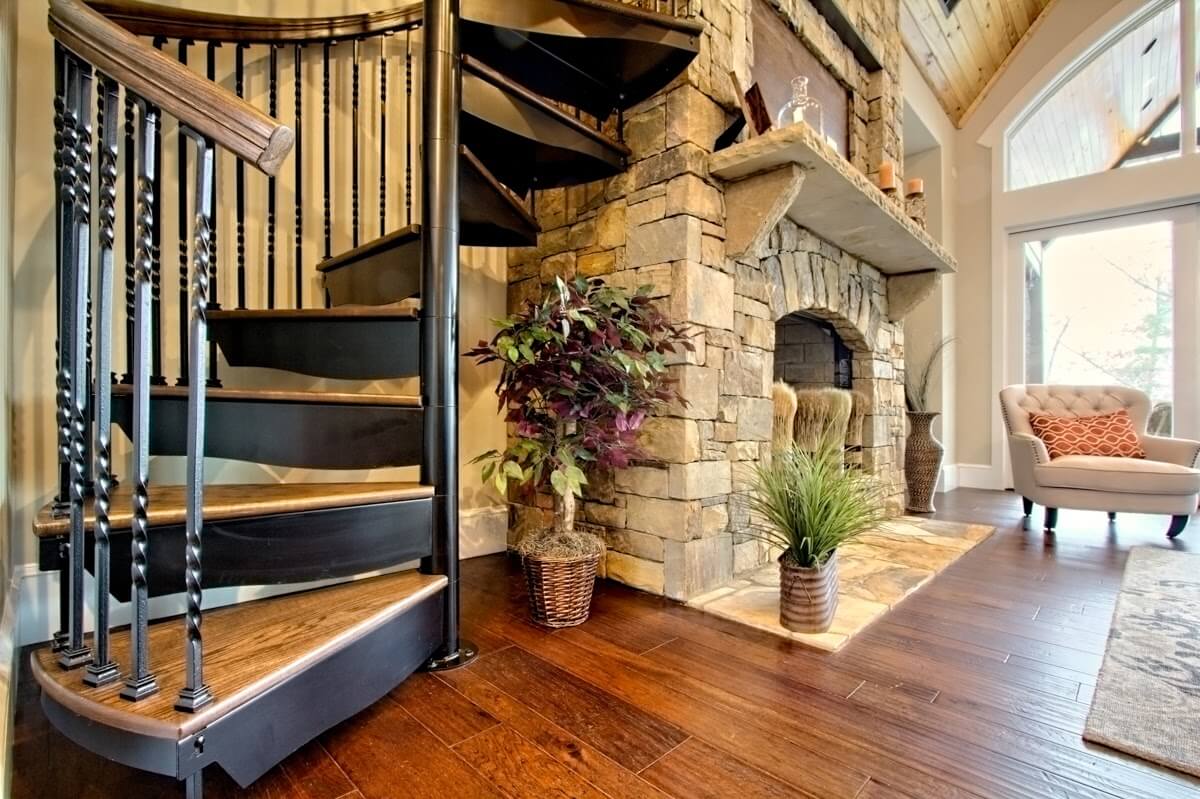 Why Salter
Ready to experience the best in Spiral Stairs?
Get started with a free, no-hassle consultation.
Same Day Pricing

Expert Design & Sizing Advice

Custom Design Options Tailored to your Budget

Estimated Product Lead Times
Get started with a free, no-hassle consultation.