The Thirty Million Dollar Palace of Pacific Avenue
The Thirty Million Dollar Palace of Pacific Avenue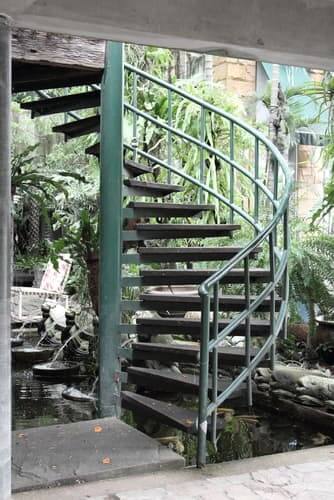 San Francisco is the fourth most populous city in the state of California; it is well-known for its sourdough bread, the Golden Gate Bridge, and its breathtaking surroundings which attract tons of visitors each year.
In the city of San Francisco, Pacific Avenue boasts one of the most expensive homes currently on the market. At 2724 Pacific Avenue, San Francisco, California, there is a gigantic mansion which stands proud and tall with its palace-like presence. The cream-colored castle of Pacific Avenue is ready for purchase—as long as you have an extra thirty million to spend.
Built in 1894 by Captain Hermann Meyer, the mansion originally supported his wife and eight children. It was designed in an American Queen Anne style, which includes characteristics of a front-facing gable, polygonal towers, and overhanging eaves. The Hermann family sold the home to Countess Suzanne de Tessan, who added more land to the estate and hosted a good amount of parties.
The current owner of the estate—Doug Engmann—is selling the home.
There have only been three owners of this estate ever since it was first built in 1894, which has helped it to remain in good condition.
With the beautifully pristine exterior, the home additionally features many other desirable characteristics. Inside, there are seven bedrooms and seven full baths. There is a gym, spa, hot tub, sauna, and steam room on the top floor of the mansion. There's a library and a grand entertaining room as well. This Pacific Avenue palace has spiral staircases which lead to the multitude of available rooms.
One of the spiral staircases leads to a walkway full of apple trees, which is near an original carriage house which has been renovated as a recreation lounge.
This home—which towers over the rest on Pacific Avenue—is truly a sight to see. With its spiral staircases, pristine exterior, and its own personal apple orchard, this is the palace of Pacific Avenue.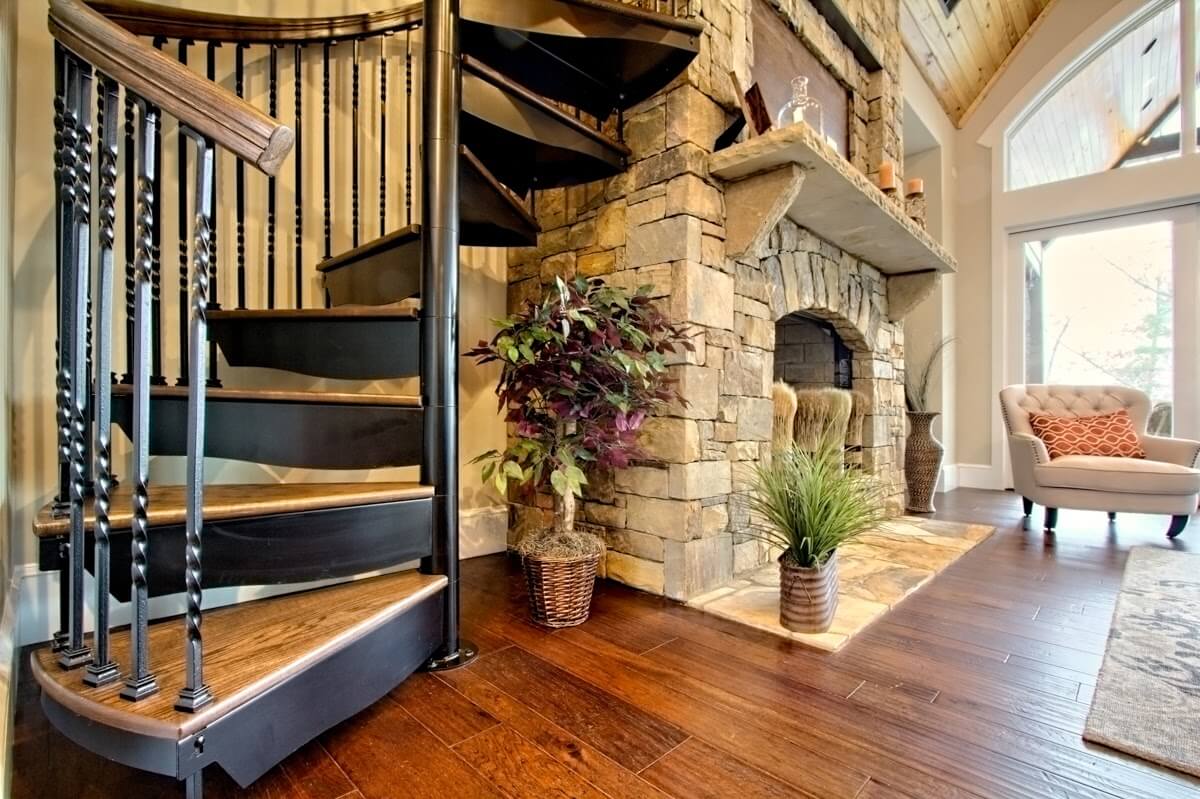 Why Salter
Ready to experience the best in Spiral Stairs?
Get started with a free, no-hassle consultation.
Same Day Pricing

Expert Design & Sizing Advice

Custom Design Options Tailored to your Budget

Estimated Product Lead Times
Get started with a free, no-hassle consultation.