The Grandview Crab Shack Cottage Gets an Upgrade
The Grandview Crab Shack Cottage Gets an Upgrade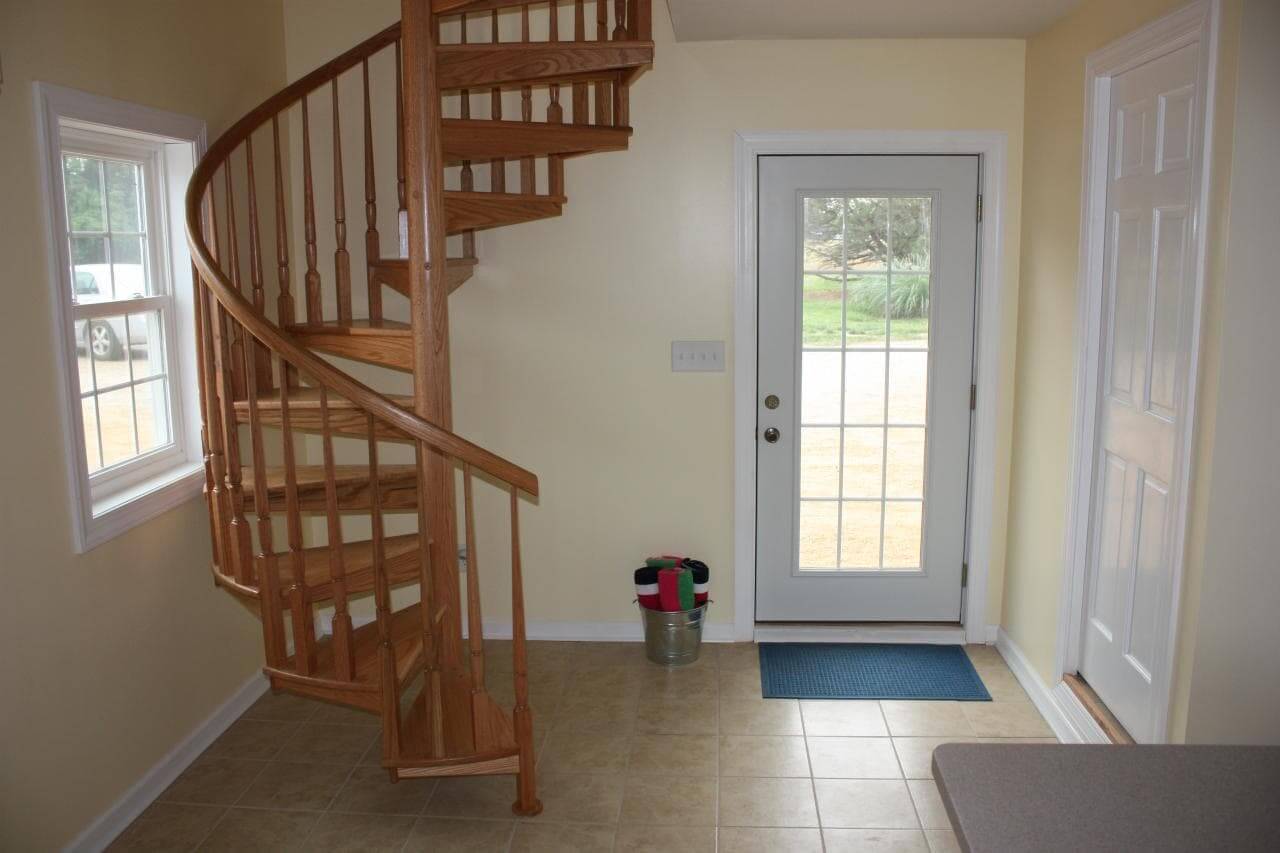 Grandview was first created in 1946 by a master carpenter named John Mason. He built it for his wife and his son as their family home. There are two cottages available at Grandview for people who want to experience Mathews County's Chesapeake Bay in Virginia. It is a great source for relaxation and privacy.
If you have ever had an interest in touring Virginia, staying at the Grandview is an excellent idea, especially if you are looking for an incredible bed and breakfast setting.
The Crab Shack Cottage is a one bedroom and one bath cottage, where you can find an absolutely astonishing spiral staircase that has been installed by the experts at Salter themselves. This spiral staircase swirls upward to the master bedroom and was completely customized for Grandview on the Bay.
The beautifully crafted spiral staircase located in Grandview on the Bay is made out of wood. In addition to wood, there are other materials that can be used to build a staircase, such as steel, iron, and aluminum.
If the spiral staircase at Grandview on the Bay has inspired you to purchase a staircase, you will want to make sure that you choose the proper tread style, tread coverings, tread sleeves, balusters, and more for the look you wish to create.
Your spiral staircase can be for industrial, commercial, or residential purposes. No matter what, a spiral staircase will instantly add appeal to your property, business, or building. Take the Grandview on the Bay, for example; their installation has made the time spent at the Crab Shack Cottage an aesthetically pleasing one.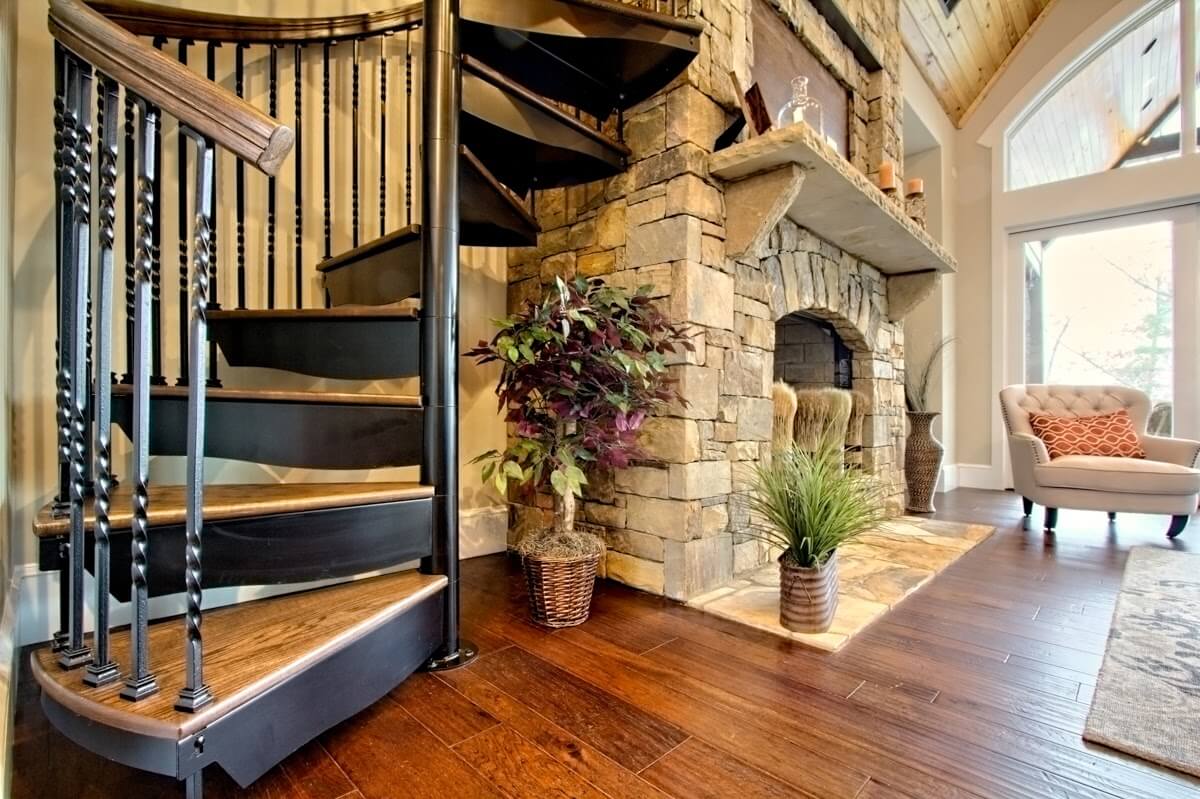 Why Salter
Ready to experience the best in Spiral Stairs?
Get started with a free, no-hassle consultation.
Same Day Pricing

Expert Design & Sizing Advice

Custom Design Options Tailored to your Budget

Estimated Product Lead Times
Get started with a free, no-hassle consultation.