How A Spiral Stair Helped Write Catcher In The Rye
How A Spiral Stair Helped Write Catcher In The Rye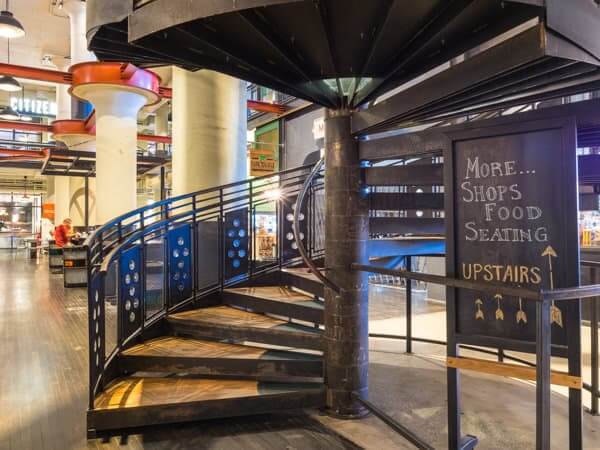 Have you ever read the timeless classic novel "The Catcher in the Rye" by J.D Salinger? If you have, then you might not have known where he actually wrote and completed the novel.
J.D. Salinger stayed in a North Stamford home in Connecticut to work on "The Catcher in the Rye" which served as a comforting resort and ideal working area.  At the time, it was the home of Himan Brown, who was a famous and successful radio producer during the 1940s and 1950s. He worked with well-known actors and musicians such as Helen Hayes, Boris Karloff, Gregory Fleck, Frank Sinatra, and Orson Welles. Himan Brown was also good friends with plenty of writers, with J.D. Salinger being one of them. Himan Brown produced more than 30,000 radio programs during  the course of his lifetime.
Himan Brown's home was the perfect location for Salinger to write his most famous novel. It is currently own by Brown's granddaughter, Melina Brown. The charming estate is located on a hill in the quiet woods of North Stamford. It is a small house with high ceilings, a stone fireplace, and a spiral staircase which leads to a balcony bedroom.
Salinger rented the house to produce the novel in 1947. He would use the spiral staircase of the Rustic home to write in the bedroom with the beautiful balcony and view.
It's pretty interesting to know that one of the world's greatest novels was written in a North Stamford home with a spiral staircase.
Today, the estate still has its spiral staircase and bedroom with a balcony. It is in relatively the same condition as it was when J.D. Salinger first worked on "The Catcher in the Rye". Melina Brown has a bevy of animals on the estate, such as chickens and turkeys.
The spiral staircase in the Brown estate led Salinger to the bedroom with the balcony which assisted him in writing his most famous novel. What could a spiral staircase lead you to?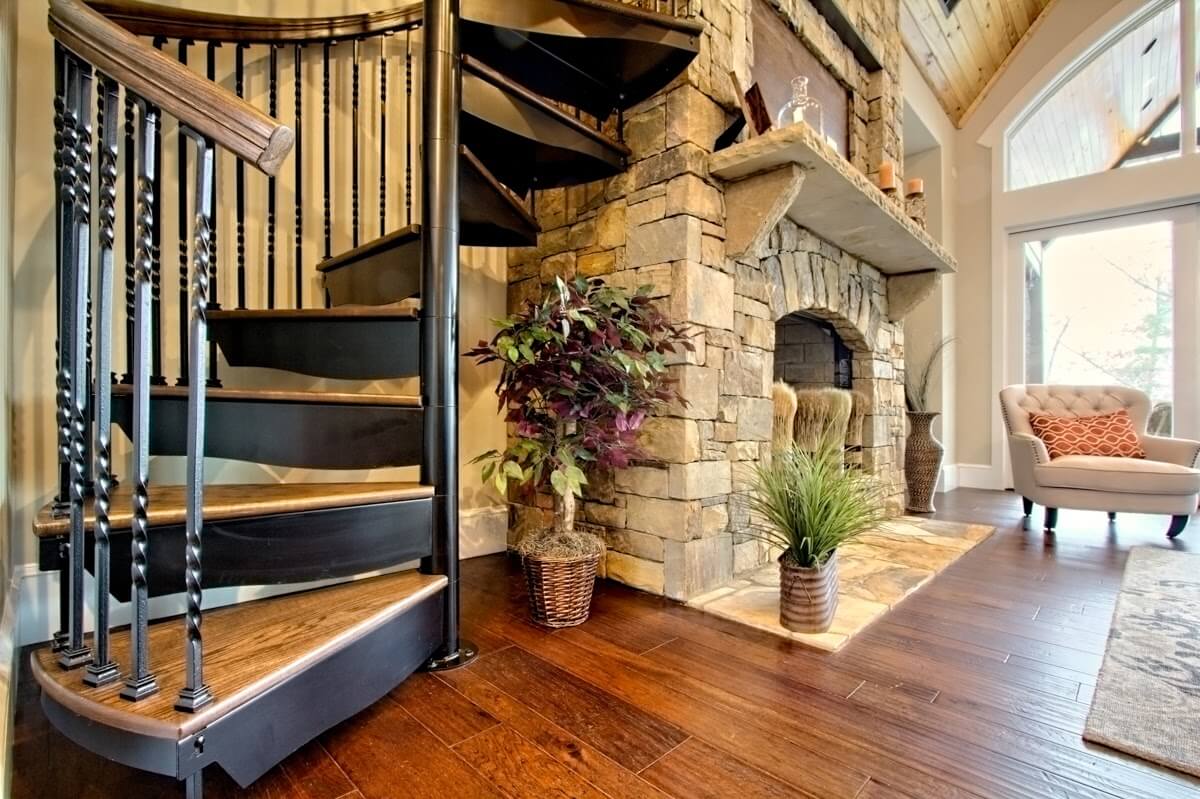 Why Salter
Ready to experience the best in Spiral Stairs?
Get started with a free, no-hassle consultation.
Same Day Pricing

Expert Design & Sizing Advice

Custom Design Options Tailored to your Budget

Estimated Product Lead Times
Get started with a free, no-hassle consultation.