4 Budget Friendly Renovation Alternatives
4 Budget Friendly Renovation Alternatives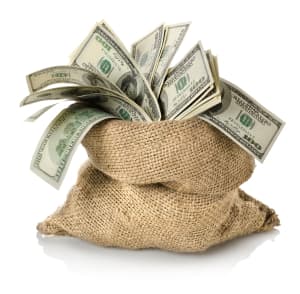 You're probably not an expert when it comes to remodeling and for that reason you're probably not familiar with the cheaper alternatives you can use to create your dream home within your practical budget. That's why we're here to help: here are four ways you can cut costs when renovating your home to keep the price tag within reach.
When it Comes to Trash, Don't Toss – Donate!
You're probably wondering how donating your garbage can save you money – it sounds too good to be true. But did you know that trashing certain items – like bathroom fixtures, for example – can cost you anywhere between 50 and 100 bucks? In the grand scheme of things, it doesn't sound like much, but every bit counts when you're doing a project of this scale. Not only does Habitat for Humanity have a project called ReStores that will come take your garbage for free, you'll get a tax write-off out of the deal, too. You can even visit one of their locations to get recycled fixtures for a discount price if you want to save money that way, too.
Use Space Efficiently, Don't Search for More
Does it feel like the walls are closing in? You'll be tempted to knock down that wall between the living room and dining room when you're looking to maximize your square footage, but you could use the space in your home more efficiently at a much lower cost. Try to pare down your furniture, having only what is essential. For example, trade those two bookshelves for one that's slimmer and wall-to-ceiling. Use minimalist furniture, like chairs, that don't have armrests and aren't visually "heavy" to open up the room. You could even consider replacing your staircase with a space-saving spiral; the prices on spiral staircase kits are extremely reasonable and it's amazing what this compact option can do to open up a room.
Need More Light? Wall-Mounted Trumps Recessed
After watching one too many episodes of Restaurant Makeover you might be convinced that recessed light fixtures are what you need for mood lighting. However, to achieve that look, you're going to need a lot of lights, and after installation, that's about $150 a pop. Interior design experts suggest that wall-mounted fixtures help you achieve the same effect at a fraction of the cost. Plus, you'll need fewer since wall-mounted lighting allows for more wattage and brighter lights.
Find your Contractor's Down-Time
Believe it or not, contractors do charge more during their busy seasons. Find a contractor that suits your needs, if you're not taking the full-DIY route, and ask them when your business would be best for them. This might not be the ideal route, but you'll certainly thank yourself after you save a significant percentage at the end of the day.
Everyone will want to update their home's design eventually. Most homeowners will immediately think of a full renovation or addition. However, you don't have to break the bank to create a new home design! By considering these four alternatives, you can save money while still adding value to your home. Creating space and perfect timing are small tips that can go a long way.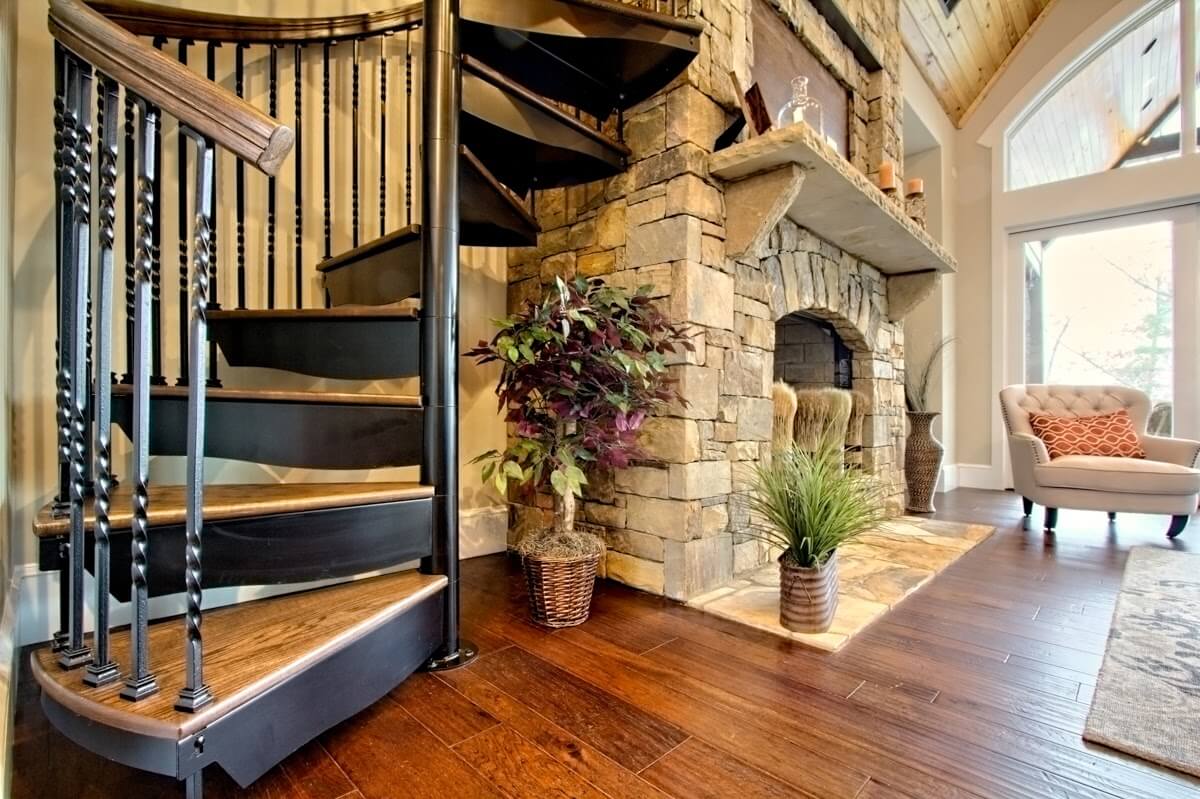 Why Salter
Ready to experience the best in Spiral Stairs?
Get started with a free, no-hassle consultation.
Same Day Pricing

Expert Design & Sizing Advice

Custom Design Options Tailored to your Budget

Estimated Product Lead Times
Get started with a free, no-hassle consultation.