FEATURED PROJECTS
At Salter Spiral Stair, we measure success through the happiness of our customers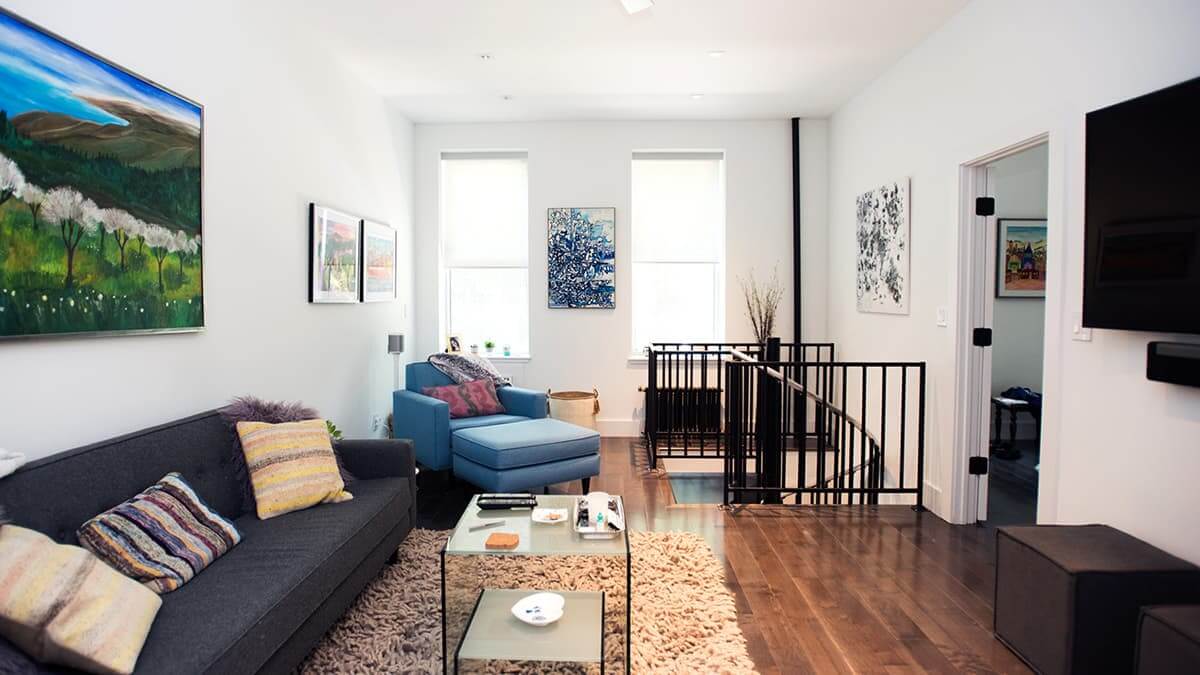 Featured
Upscale Urban Manhattan Condo
Square footage is at a premium in urban spaces. These small spaces pose a challenge when you're trying to create a unique artistic space.
Read Susan's Story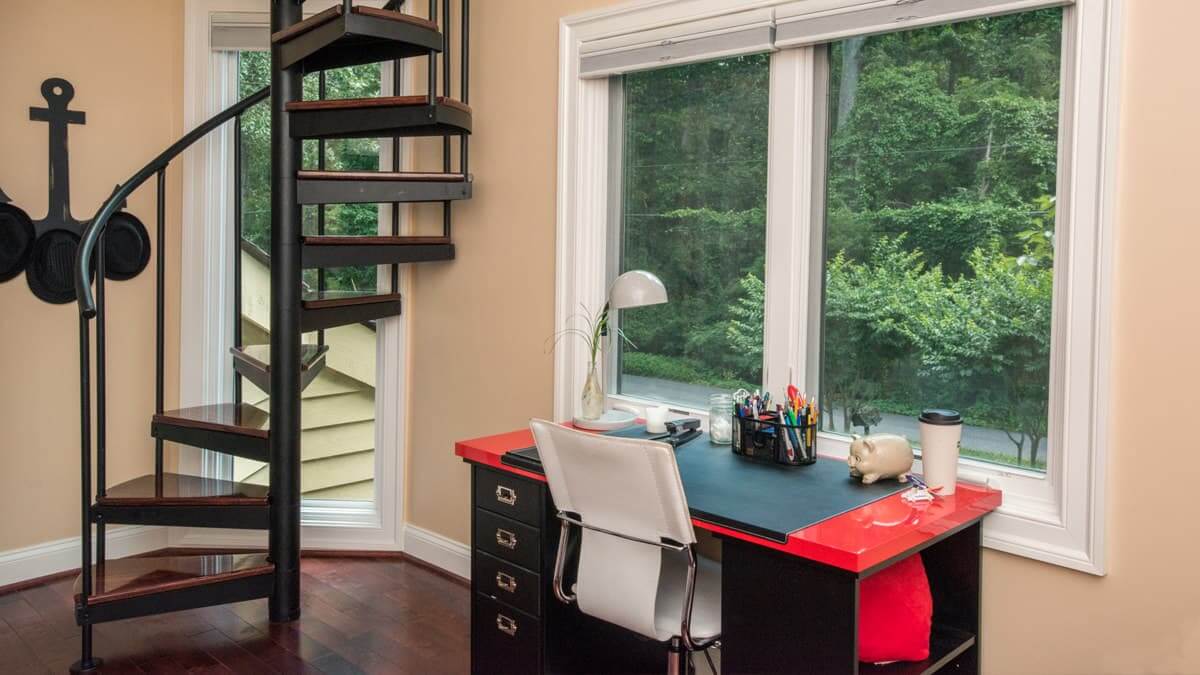 Featured
Family Friendly Lake House
A lakeside family home offers the benefits of peaceful surroundings and beautiful outdoor spaces. However, sometimes it can be hard to find all of the space you need.
Read Alicia's Story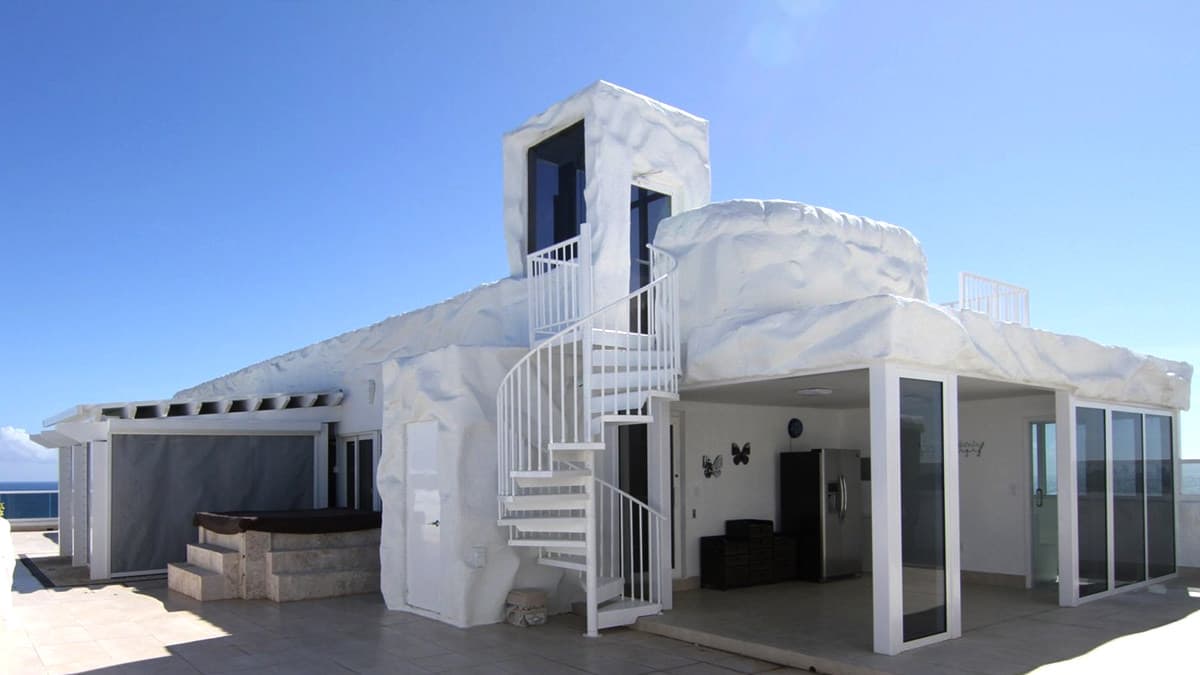 Featured
Outdoor Aluminum Beach Stairs
A stair solution that will enhance your outdoor space, and not weigh down the bright and airy look you created.
Read Ms. Ossa's Story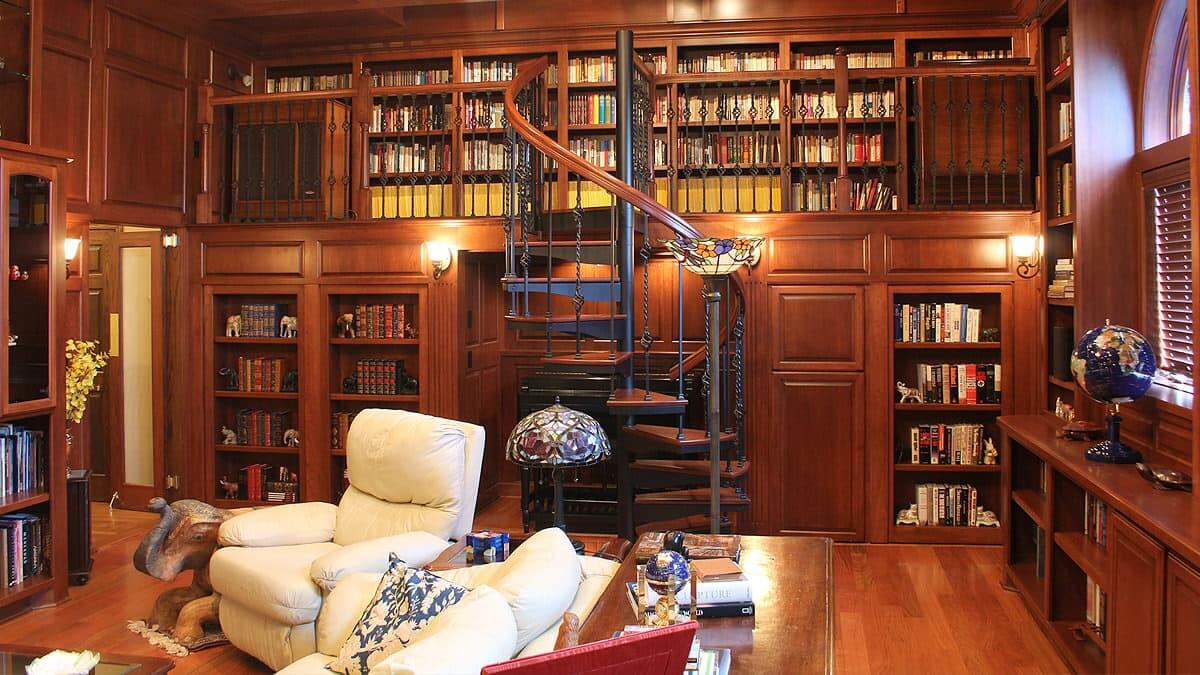 Featured
Elegant Victorian Style Library
When homeowners are looking to add a unique element to their home, a library is the perfect addition.
Read Thomas's Story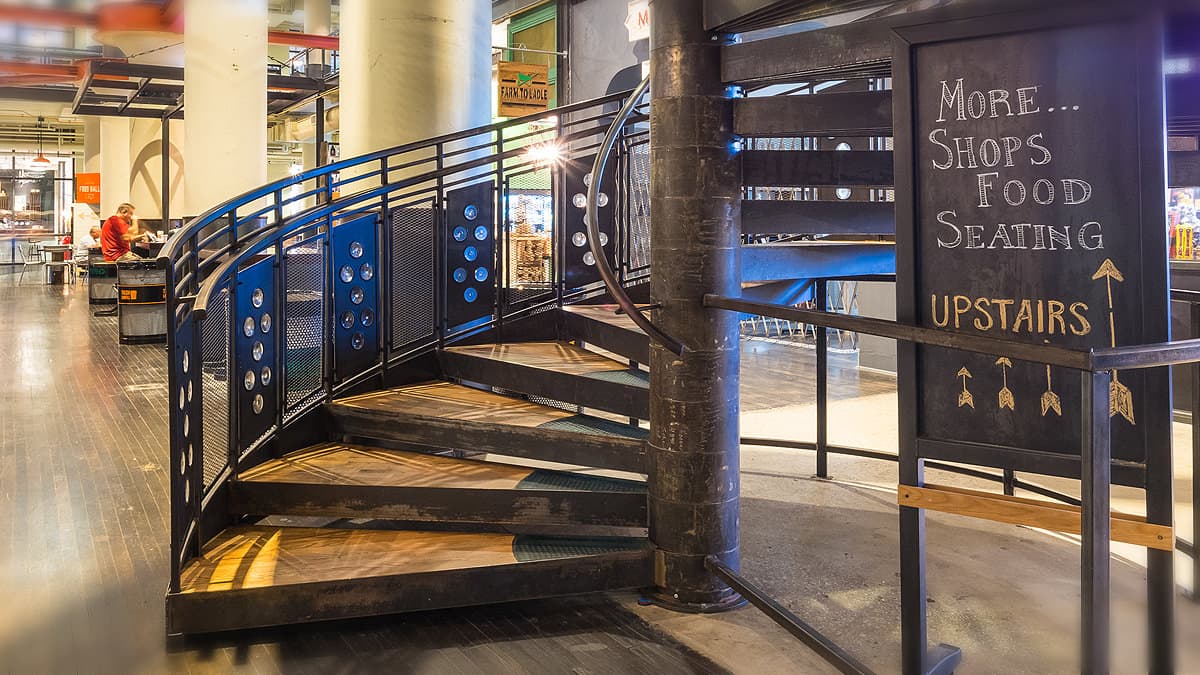 Featured
Commercial Installations
Salter works with commercial lead times to ensure timetables remain fulfilled and clients remain satisfied.
See Installations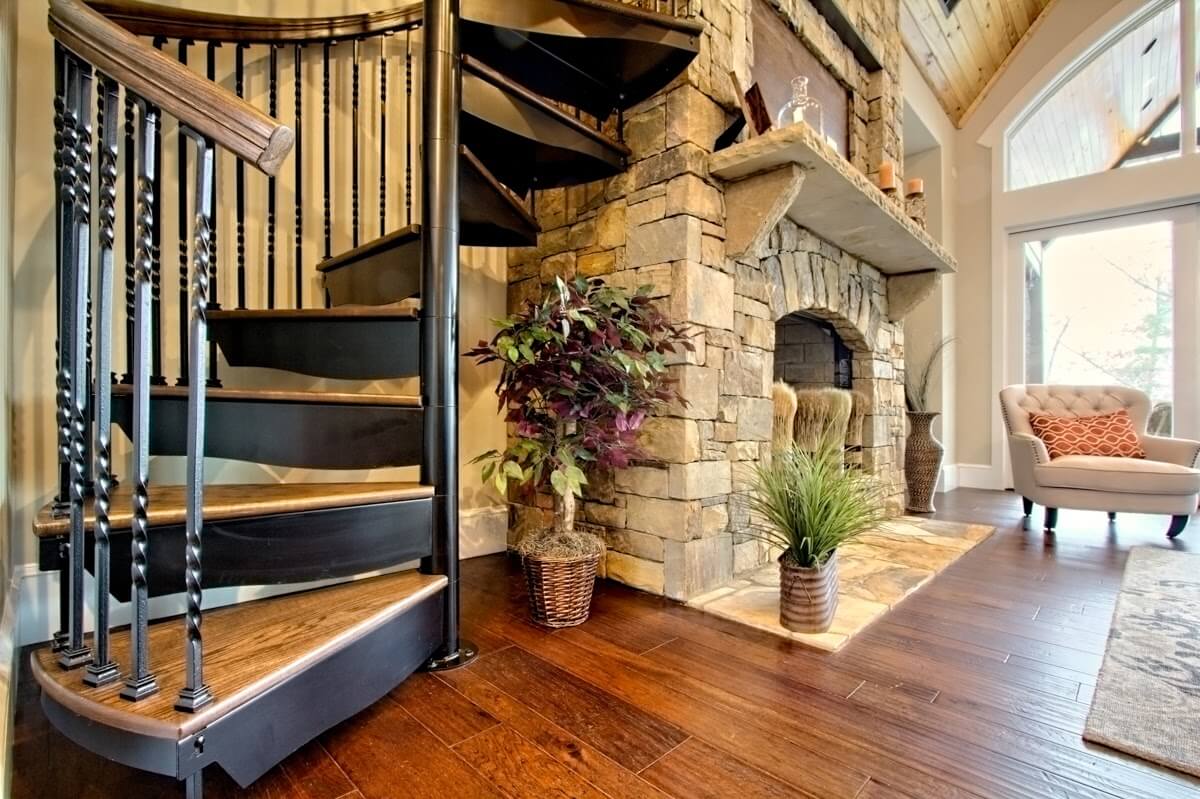 Why Salter
Ready to experience the best in Spiral Stairs?
Get started with a free, no-hassle consultation.
Same Day Pricing

Expert Design & Sizing Advice

Custom Design Options Tailored to your Budget

Estimated Product Lead Times
Get started with a free, no-hassle consultation.