Simple Steps To Accentuate Your Home's Design
Simple Steps To Accentuate Your Home's Design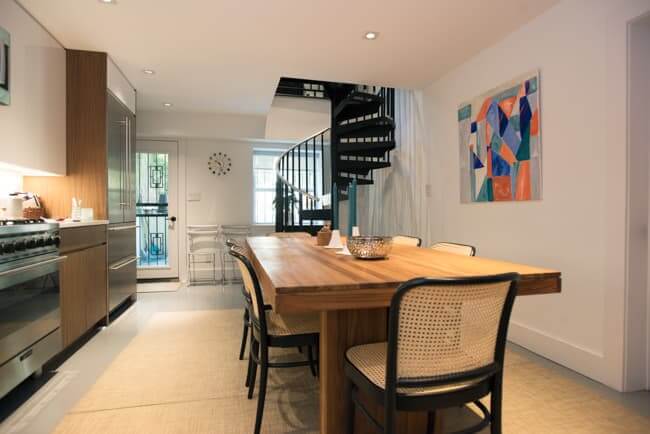 Your home is your sanctuary. If you're a typical caring homeowner, you've probably looked through all that you can to improve its overall quality. Maybe you enjoy researching DIY tips, creating your own crafts, and other forms of home renovation.
Although there are practically endless ways to enhance the condition of your house, one simple idea that will transform your home into a modern and sophisticated sanctuary is to invest in a unique set of stairs. A spiral stair set, when installed in your home, can create a breathtaking and awe-inspiring look.
It's amazing how much a set of stairs can frame and enrich the aesthetic of your home. There are plenty of spiral stair options out there that will complement the current theme of your living arrangement.
For example, there are many colors and finishes to choose from before you have your stairs installed. If your home has a more contemporary feel and you are searching for a staircase to flatter this look, a classic steel model will work wonders, especially if you already have steel furniture. For a more traditional look with an earthy feel, a set of spiraling wooden steps will go along perfectly.
With a spiral staircase, other modifications can be made to appropriately suit the theme of your house. Treads can be installed with beautiful designs, such as ivy detail for a more sophisticated home, which is ideal for a Victorian model. You could even mix and match materials; a spiral staircase can be installed with forged iron but have solid wood tread coverings to match particular parts of your household.
A spiral staircase will add that unique touch to your home that you were searching for. Stairs serve a fundamental purpose, but they can simultaneously help your home to appear more inviting, interesting, and especially appealing.  If you've been looking for a simple step to take in accentuating your home, a set of spiral stairs will do the trick.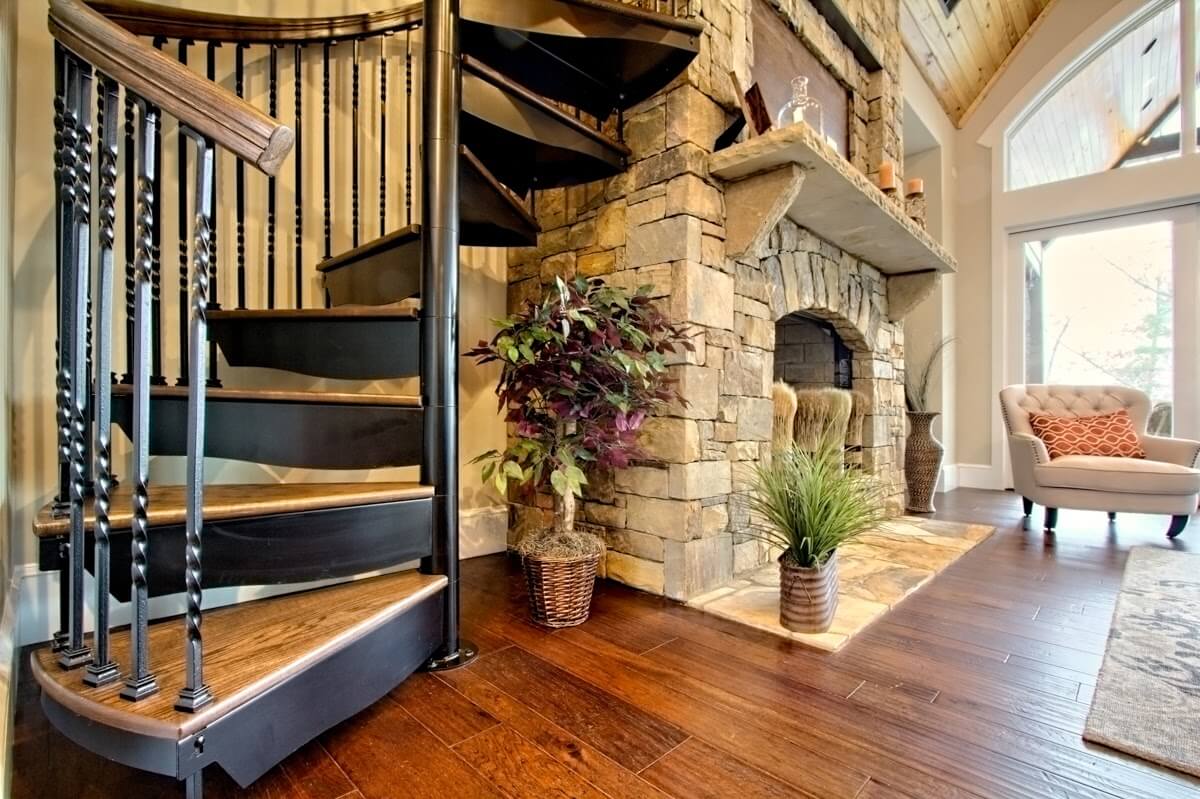 Why Salter
Ready to experience the best in Spiral Stairs?
Get started with a free, no-hassle consultation.
Same Day Pricing

Expert Design & Sizing Advice

Custom Design Options Tailored to your Budget

Estimated Product Lead Times
Get started with a free, no-hassle consultation.