Pictures of Commercial Spiral Stairs
Commercial stairs have to meet a very high standard of function and service. From office stairs, to industrial stairs, to even small storefront stairs, you want to make sure clients and/or employees have reliable and safe egress that will last as long as you're in business.
Make your business one to remember in the eyes of clients both current and potential by adding a customized spiral staircase to your commercial floorplan. Such a stair makes a great statement and showpiece to put in a public area of your business building, such as a front lobby. Or you can use a spiral stair as an economical way to double your office or storage space in your warehouse with a simple mezzanine setup. Just pursue our examples of commercial stairs and find the inspiration you need. Everything, even the commercial stair treads, can be customized to match your company's identity.
A commercial stair's design can be adjusted to act as more than just office stairs, too. You can create easy access to public exhibits in any kind of museum or zoo. Or make public recreation facilities simpler to get to. And these things can be accomplished regardless of the height or scale of your commercial level project.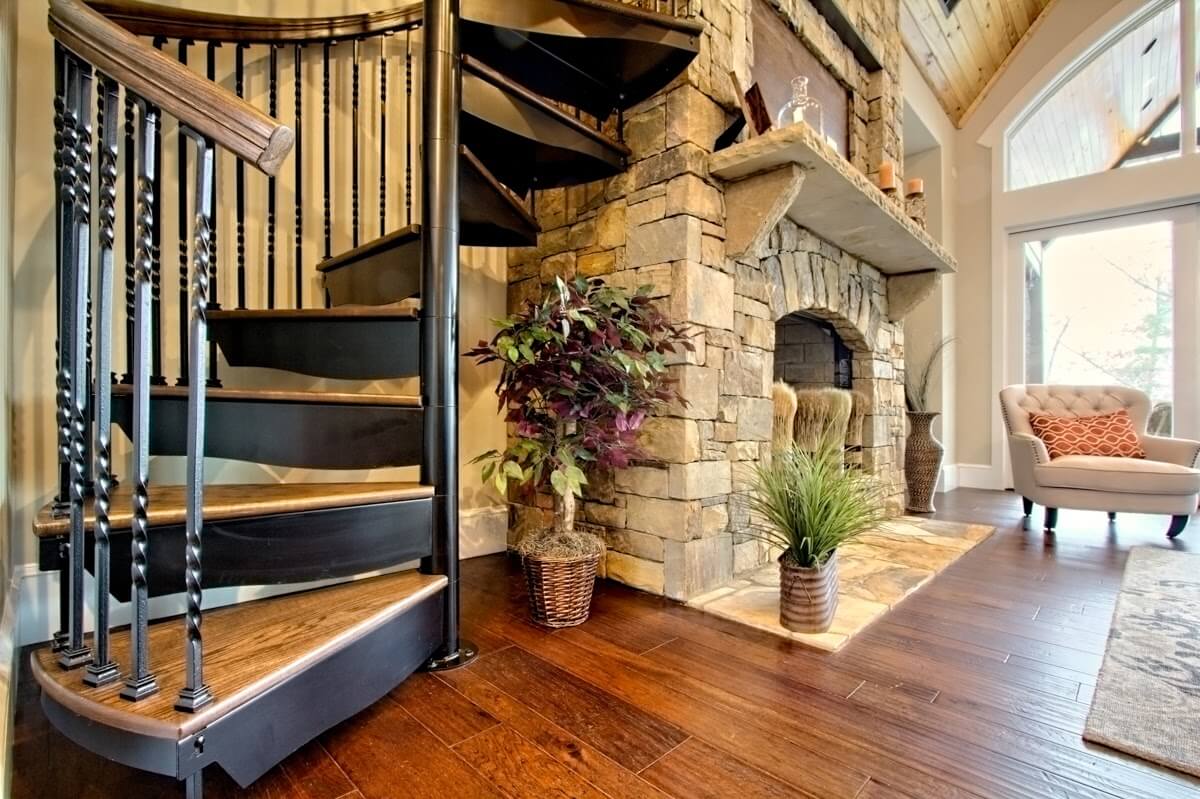 Why Salter
Ready to experience the best in Spiral Stairs?
Get started with a free, no-hassle consultation.
Same Day Pricing

Expert Design & Sizing Advice

Custom Design Options Tailored to your Budget

Estimated Product Lead Times
Get started with a free, no-hassle consultation.