Pictures of Adventure Park Spiral Stairs
Dealing with the relatively unusual setup of a zip line stair or other adventure course stair can be puzzling. Our in-house engineering team will work to make it easy to connect your various platforms and adventure stations with a single, solid, reliable, and safe spiral staircase that will last as long as your adventure attraction. See our past adventure park jobs and learn just what we can offer for you.
Adventure park course stairs can be a challenge to design. Zip line and other outdoor courses are not designed as straightforward as actual buildings, so solving how to get from point A to point B and C or above can be considerably more difficult. Our designers will work with you to ensure egress between various platforms and stations in your high ropes or other challenge course attractions is streamlined, simple, and safe.
Among the ways we can ensure you have the reliability you need is through proper material selection such as galvanized and aluminum and through additional safety measures such as slip-resistance diamond plate treads, closed risers, or grayed treads to avoid the buildup of precipitation. You adventure course stair is an integral part of ensuring your adventurous clientele the best experience, so make sure it meets all of your high standards.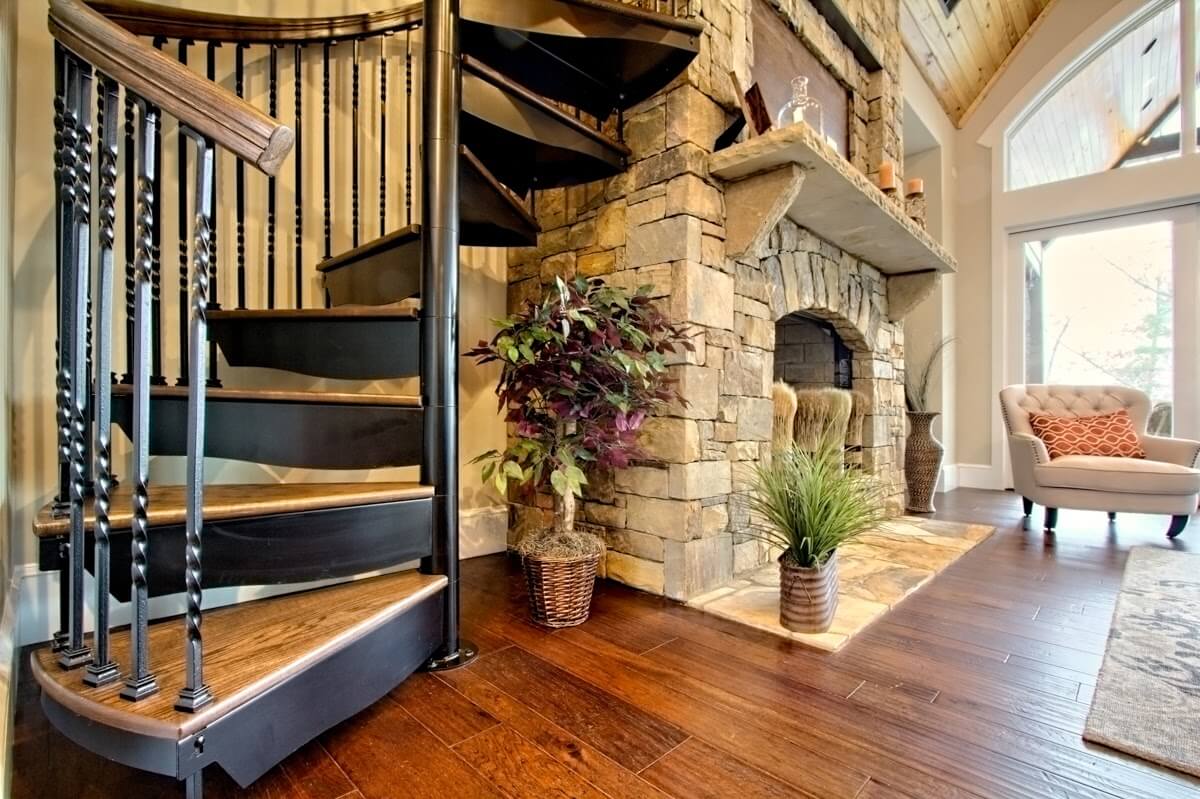 Why Salter
Ready to experience the best in Spiral Stairs?
Get started with a free, no-hassle consultation.
Same Day Pricing

Expert Design & Sizing Advice

Custom Design Options Tailored to your Budget

Estimated Product Lead Times
Get started with a free, no-hassle consultation.